WINTER HOURS
Monday - 3-9pm
Tuesday - Closed
Wednesday - Friday - 3pm-9pm
Sat - 11am-9pm
Sun - 11am-9pm
MONDAY - $2 BURGERS
WEDNESDAY - MARY'S FAMOUS FRIED CHICKEN
THURSDAY - STEAK & LOBSTER FOR $19.99
FRIDAY - FISH FRY
Mary's Famous Fried Chicken is back and it's on special every Wednesday! 
Come enjoy a 2 piece or 4 piece dinner with your choice of delicious new sides! 
Every Thursday enjoy our Steak and Lobster Night $19.99!
Come enjoy a delicious meal at a lower price!! 
Call to Book your
Parties and Events!
Private area with a beautiful view of Lake Winnebago
Seats up to 80
Your own Private Bar
We will work with you to design a
menu to fit your needs
Welcome to the Harbor Bar

Web Cam

Enjoy the beautiful views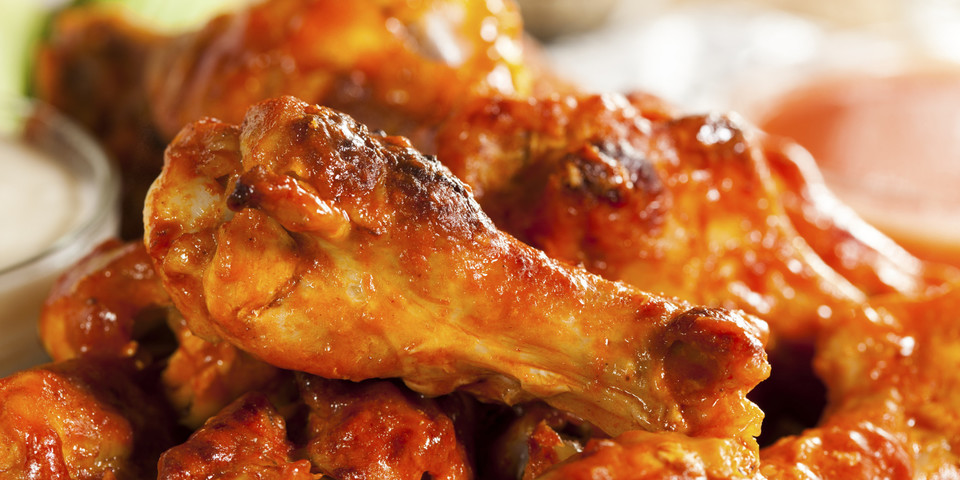 APPETIZERS
PIZZAS
BURGERS & SANDWICHES
DINNERS & FRIDAY FISH FRY
TAP BEER
BOTTLED BEER
SPECIALTY DRINKS
BLOODY MARY'S
WATCH THE SUNSET
LIVE MUSIC ON WEEKENDS IN SUMMER
STURGEON SPEARING
DUCK DERBY
Comments or Suggestions? Let Us Know!
We're always looking for feedback from our valued customers. Send us a message using the form below.